In order to implement the decision and deployment of the 19th National Congress of the Communist Party of China on "conducting actions to create energy-saving institutions, green families, green schools, green communities, and green mobility", in-depth implementation of the public transport priority development strategy, advocating green, safe, and civilized mobility, and the Ministry of Transport, the Ministry of Public Security, the State Administration of State Administration, and the All-China Federation of Trade Unions issued a notice to organize the 2018 Green Mobility Promotion Month and Public Transportation Promotion Week to advocate green mobility for citizens.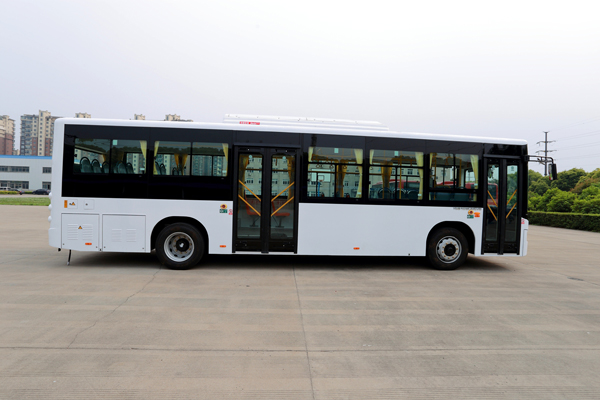 "All-day standby, a better future" concept helps green mobility and create a comfortable environment. As the leader of China's pure electric buses, it has been developing and manufacturing pure electric buses since 2002. The company is the first domestic enterprise to develop pure electric buses and enter the national announcement. It is the first company in Jiangsu Province to obtain national new energy vehicle production. Qualified bus manufacturing enterprise. Alfa Bus strives to provide more perfect solutions for road passenger transportation and provide citizens with a perfect, comfortable, green and safe mobility environment.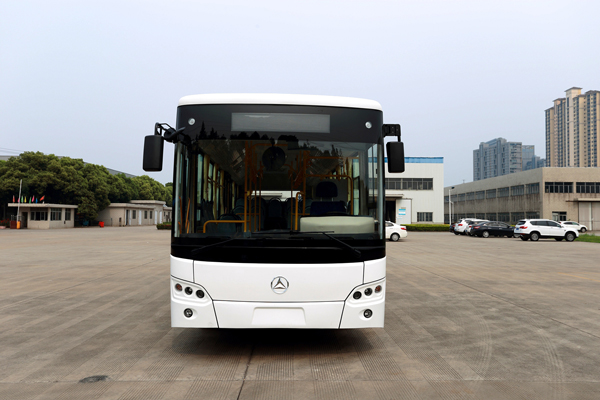 In 2012 and 2014, our company's 12-meter two-door and three-door pure electric buses successively passed the world's highest standard EU vehicle certification, marking that Alfa Bus pure electric buses have reached the world's advanced level and become the world's "first echelon" in new energy vehicle manufacturing field, which laid a solid strength to participate in global market competition, and to achieve sales in all EU countries freely.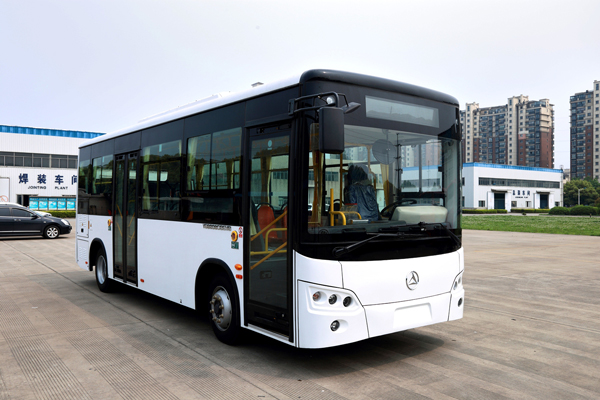 Nowadays, Alfa Bus pure electric bus products have covered 8.5-meter and 10.5-meter buses, which are widely used as city buses, intercity buses, tourism coaches, customized shuttle buses and other types of purposes at home and aboard.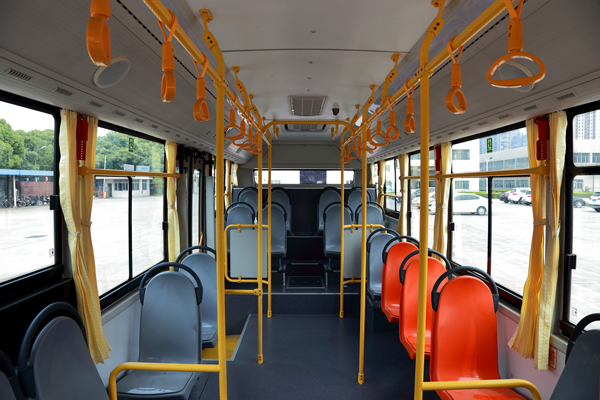 Promoting green mobility is a long way to go. Alfa Bus will always adhere to the concept of green development, actively respond to the needs of the whole citizens for green mobility, and lead the development of urban mobility in a more efficient, safer and greener direction.